Enrollment is now closed!
If you were not able to enroll this round and are interested in learning more about when the next session will begin, be sure to sign up for my mailing list HERE!
21-day live online support program and community starts:
March 9th
What are your ambitions? Dreams?
What do you want to do with this one life?
Is this a workout plan? No.
Is this a diet plan? No.
Is it a way of living that aligns with how you've always wanted to
feel
inside and out? That's up to you.
What we will be doing together: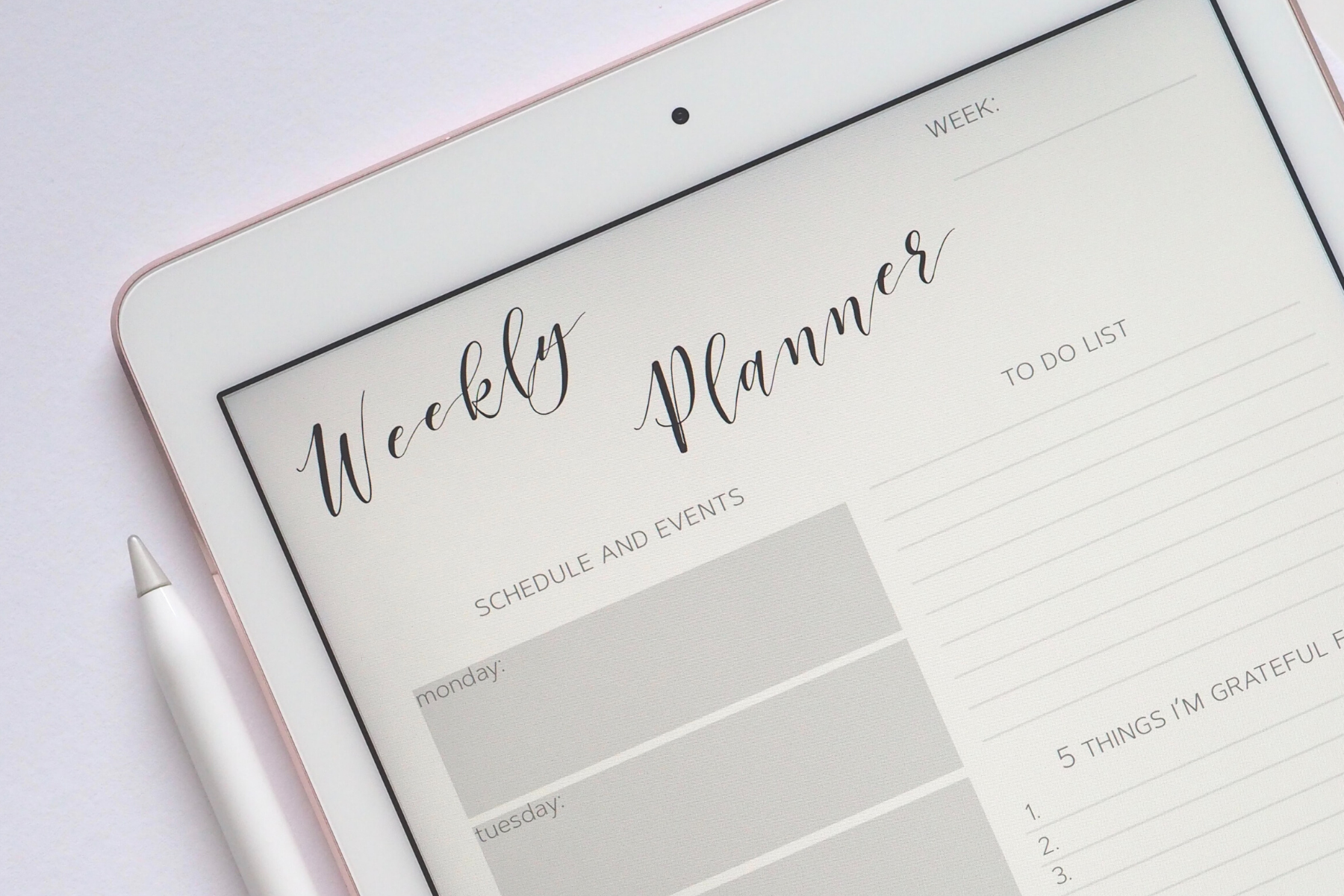 Setting realistic expectations.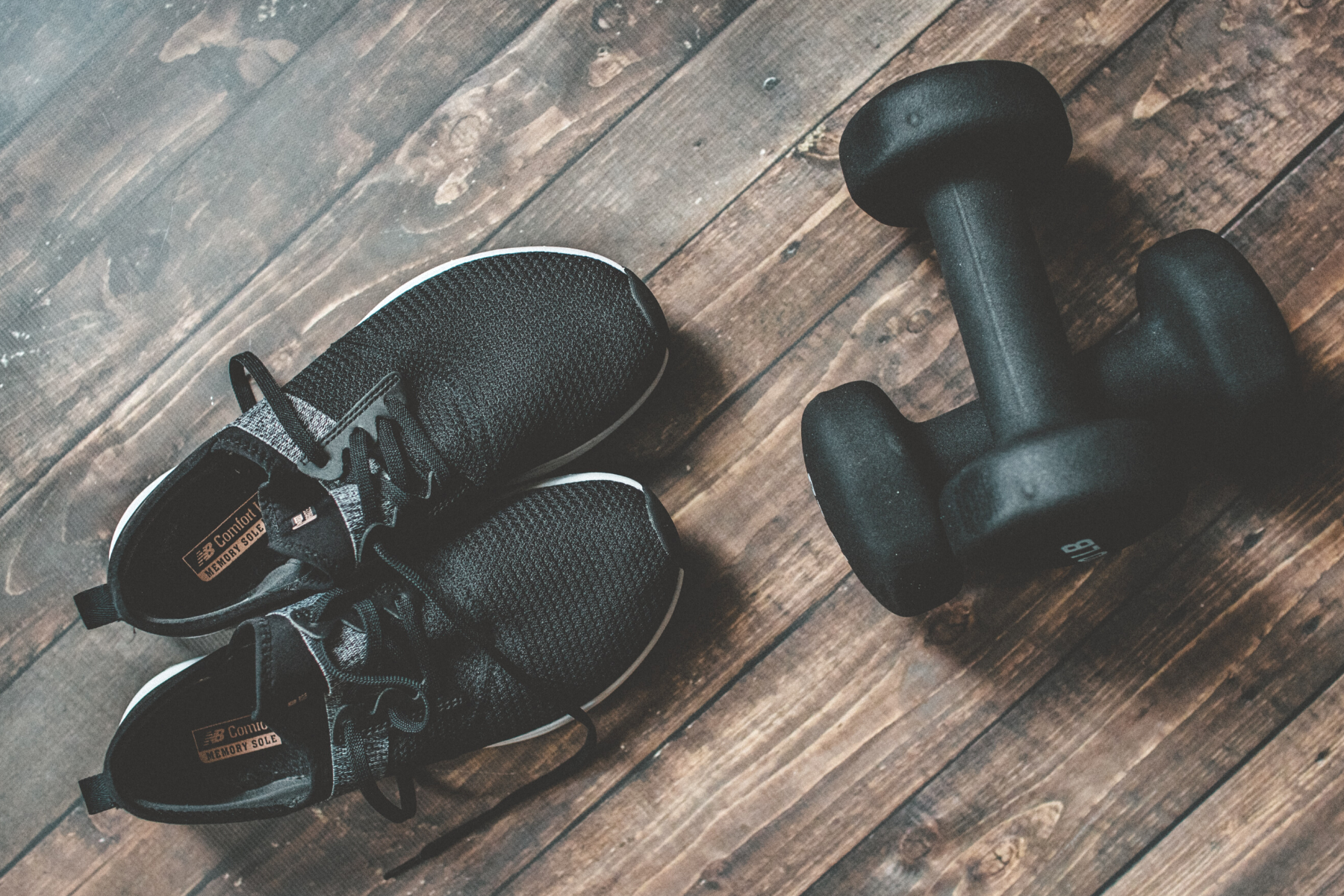 Showing everyday commitment to oneself.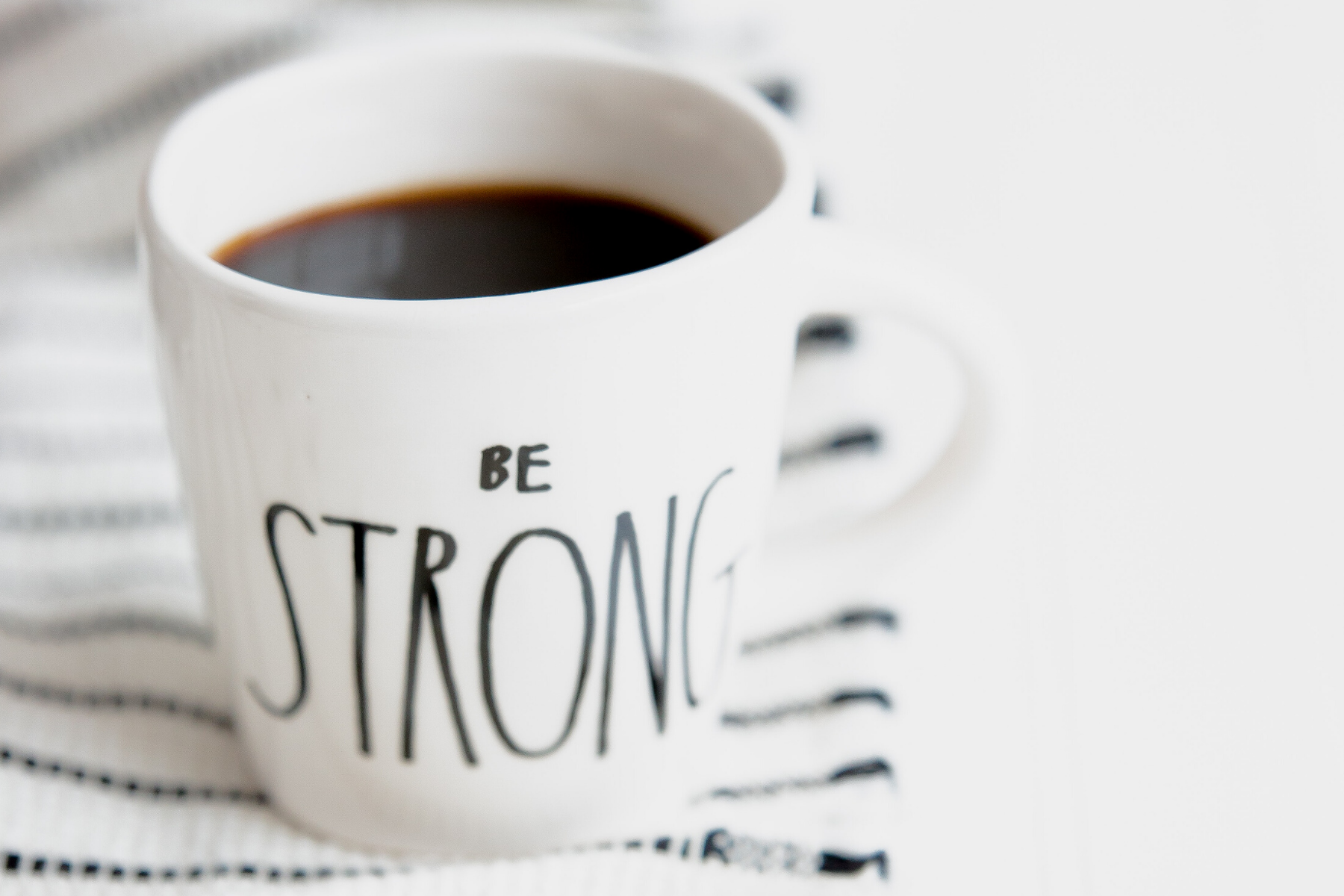 Finding what works specifically for you, to stay motivated and reach your goals.
What this IS:
This is a support program that provides daily structure, community, emotional support and a host of creative ideas to help you reach your OWN personal wellness goals. For some of you that may be weight loss, for some of you that may mean body strength, for some it may be simply sharing your goals with other like-minded people and making one small step a day toward reaching that goal but for all of us it means the positive foundation of acceptance and group motivation that WILL help us move forward together toward goals we haven't been able to achieve in the past. 
This journey started with my own personal story when, after years of struggling to accept my body and reach my own wellness goals that I could never seem to achieve, I transformed my way of thinking and my dedication and finally saw noticeable results but mostly found a new joy that did not hinge on anyone else's opinion or approval of me and proof that I could follow through on what I set out to do. Some of this happened because I was able to rediscover my voice and I have found this to be one of my greatest sources of power and has helped which has enabled me to love myself enough to take better care of my mind and body by intentionally choosing more of what I love and then sharing these ideas with the people I love.
Mindful eating:

I will share healthy recipes that helped me stay healthy and satisfied during the times I was eating cleaner. Also included, sample meal plans showing what I ate in a day and how I managed cravings (and how I treated myself when I didn't manage it very well).

We will complete a sugar detox

together

, if you so wish (this is optional, of course). I will share ideas on how to manage sugar cravings and we can commiserate together in our online community.

We will

work out together once a week and there will be a daily exercise accountability check-in!

We will figure out something that you like doing, set a goal, and hold you to it. I'll give you some tips and tricks and ideas of how I incorporated more exercise into my day and no, you don't need a trainer. However, we will be doing a few BFF workouts which will include exercises you can do at home that our trainers taught us. 

Live calls with Heidi.

I am doing the program along with you so I'll be in it and able to answer questions and provide support—this is one of the best parts of the reboot! 

A

private community on Mighty Networks

where we can communicate and share feedback and ideas with one another in a safe and loving space. We are all the same and anything that brings us together is healing. So basically, you'll have a bunch of new buddies working together on accomplishing the goals you have set for yourself.

A workbook

to help guide you through the 21-day program that details resources and inspiration. It will include a place to track your progress of not only your physical health but your mental space as well.
What this is NOT:
I am not a nutritionist or personal trainer. I cannot do the work for you of figuring out the exact diet and fitness plan that will move the needle. And I don't give health advice. What I DO is hold the space for you to find what works for you, and share what's worked for ME so that you can discover your own path and have the support and structure to commit to your plan and see results because of the power of consistency.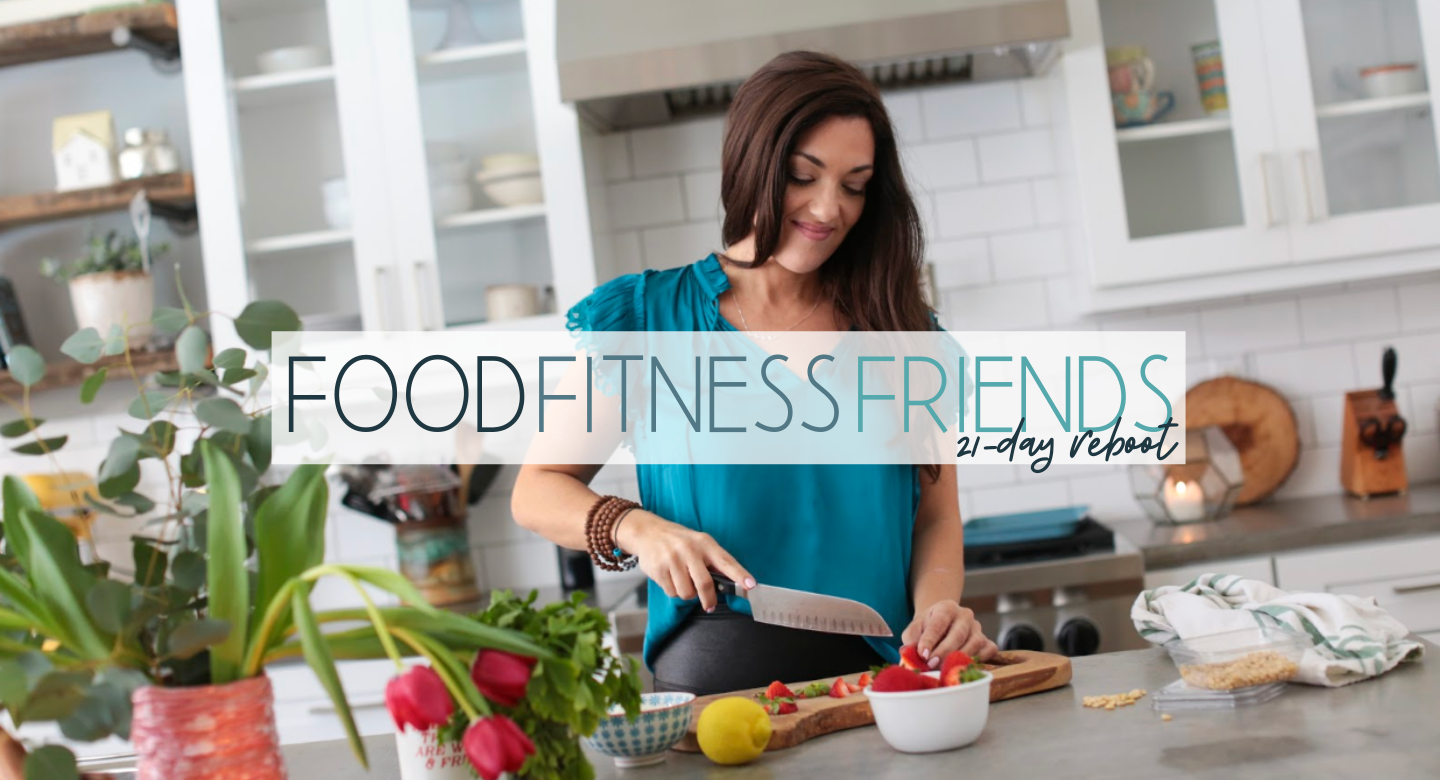 I get these questions a lot lately...
Heidi, you look great, what did you do? 
Tell me exactly what you ate and what exercise program are you following? 
How often do you workout and are you eating carbs?
Listen, there is no magic pill.
It's a truckload of dedication and hard work and you won't always feel motivated but you can do it and I believe you will do it. 
The underlying foundation of my weightloss and transformation these past months is the idea of self-worth. Truly valuing myself. Showing up for myself BEFORE showing up for anyone else-this is the
magic pill
if there is one. This will be the foundation of any success- I'm not just talking about food here. 


If you take one thing from this program, I hope it is this: you are not alone in this journey.
Just put yourself truly first and if you love yourself enough to do that, it will encompass all the people you love.
It's going to be a fun and inspiring process and I'll be with you every step of the way! xo, Heidi
If you have questions feel free to email [email protected]